Used Lighting Consoles: What lighting console should I invest in, and why?

GearSource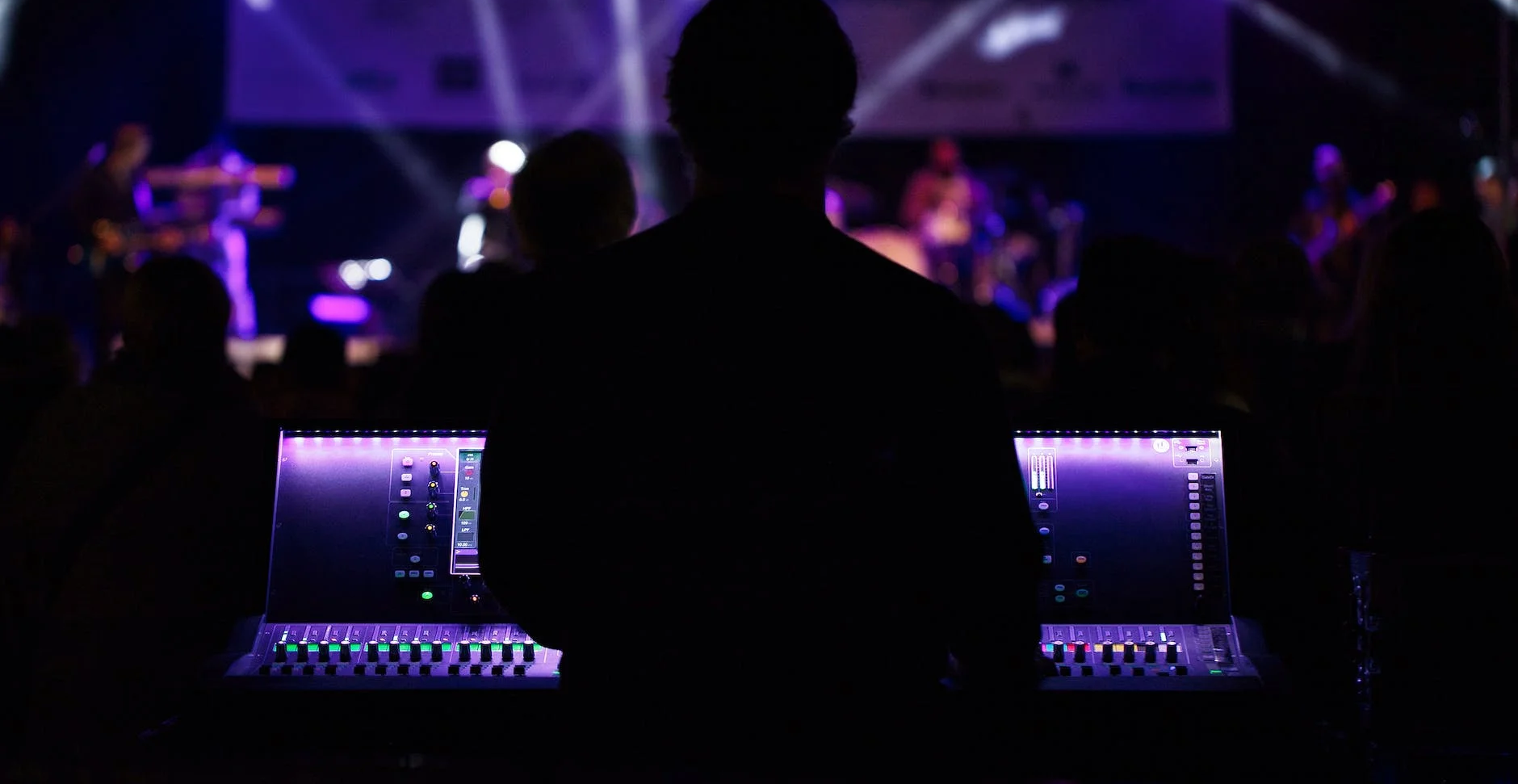 Of course, your console is essential to designing and controlling lighting for any event or production. Whether you're fresh out of technical theater school or a seasoned touring professional, selecting your favorite console brand, or choosing between a new or used lighting console can be a challenging decision. In this post, we'll explore the pros and cons of buying used lighting consoles, as well as how to mitigate the risks involved.
Latest console models, such as the MA Lighting MA3 and the new Avolites D9, offer the latest technology and features for lighting designers, programmers and lighting directors. The MA3 range from MA Lighting boasts enhanced processing power, a multi-touch screen, customizable faders, and improved networking capabilities. Meanwhile, the compact Avolites D9 features an intuitive touch screen interface, advanced connectivity options, and a unique set of media and video capabilities unrivaled by its competitors. .
While these new lighting control models may offer the latest features, they will also come with a higher price tag. Used lighting consoles, on the other hand, can be a more affordable option. Popular brands and models seen on the used market include legacy models from MA Lighting, Avolites, and High End Systems, with models including the MA Lighting MA2 and MA2 Lite, the Avolites Sapphire Touch, and the High End Systems Road Hog or Full Boar.
Buying used lighting consoles can bring risks, since you cannot know the full history of the console, it may have outdated software or firmware, or even damage that may not be apparent at first glance. However, you can mitigate these risks by buying from a reputable source like GearSource, which offers a Buyer Gearantee that includes a minimum 2-day inspection period to ensure your console is in working order. In fact, the company boasts very near a 100% satisfaction rate on used lighting console purchases made on the Marketplace.
When buying a used lighting console, it's important to research the brand and model, ask for detailed information about the console's history, and ask to see pictures or videos of the console in action. Additionally, it's important to budget for any potential repairs or upgrades that may be necessary within the first 6-12 months of ownership.
Whether you choose to buy a new or used lighting console depends on your budget, production needs, and personal preferences. While new consoles offer the latest technology and features, used consoles will offer a more affordable option and in today's crazy market, may be the only option available to ship immediately! But remember, when buying used, it's important to mitigate your risks by purchasing from a reputable source and doing thorough research.